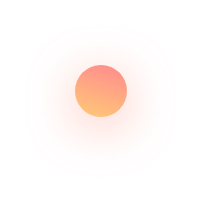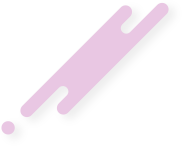 Whether you have a product or service that is suitable for buyer, most important part is showcasing and selling your product to right audience. Selling is hard part and it requires right strategy, proper marketing skills and right kind of relation building
Why You Fail in Making Sale?
You have a good product and you presented it to your customer. Despite the good relationship, you were unable to convert the customer into buyer. Right way to market and presentation of product is key to generate sales, and that is what we are good at.
How Tamwilly will help you?
Tamwilly has team of experts that will market your product to right audience with a proper sales plan. With our team, closing deals will be lot easier for you. We will remain by your side up to conversion and sales of your product and service.
We have enlisted range of big deals that can be suitable for your needs. These big deals are created in association with several companies and business owners from all over the World. To access that members only area where trusted deals are enlisted, you need to register with us.
2. Visit Big deals section and take a look into various offers related to products from all over the World.
3. Contact with buyers and make the deal. If you require some assistance in approaching the suppliers of big deals, you can contact us for any query. You are more than welcome here.
We are providing this information solely by our own efforts. This requires extensive research and lots of background check. With your success in closing the deal, we are entitled a small percentage of deal as commission. You can sign up and see more information regarding these amazing offers presented.